Account Executive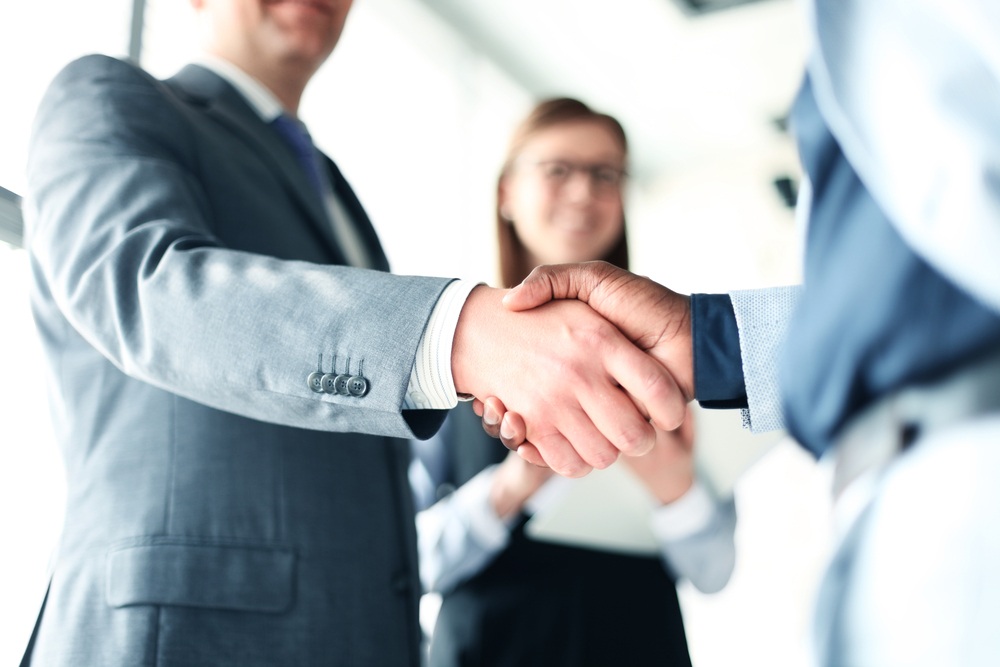 Salary negotiable based on skill and experience.
We are looking for Account Executive to presenting company's products and marketing research and analyzing customers.
Role and Responsibility
Targeted research and analysis on potential clients
Identify Customer needs and propose appropriate solution
Identify and reach key decision makers
Devise sales approach plan for each client
Liaison representing the company to clients
Collaborate with the technical team, consulting team, and management towards sales closing
Provide ongoing support for clients; continual research for up-sale and extensions
Ensure profitability per client
Qualification
Gender, Age, Degree, Experience, Certification irrelevant
Attitude
Passionate about Agile Development work
Value software quality over quantity
Diligent
Passionate learner
Strong team spirit
Can give and take constructive criticism
3. Aptitude
Fluent in Thai and English. Fluency in Japanese or Chinese highly advantageous but not required.
Excellent analytical and problem-solving skills
Excellent interpersonal and communication skills
Excellent negotiation and conflict resolution skills
Basic CRM experience advantageous
Basic knowledge in Facebook, Line App, and MS Office
Experience in large software contract sales or large project sales highly advantageous.
4. Ethics
Integrity
Responsibility
Action over word