AGILE  DEVELOPMENT  IN  BANGKOK
Swiftlet is an Agile Software Development company based in Bangkok, Thailand. We provide world-class software services and solutions by local talents for the local market with reasonable local pricing.
AGILE SOFTWARE DEVELOPMENT
We are a one-stop service in Software Development & IT solutions. We are "ENABLER" to enable your NOVEL Innovations into real world.
Select Your Applications !
At Swiftlet, we boast a technology stack that's like a toy shop for software developers, Swiftlet give precedence to every steps to provide the best experience for our clients by employing the cutting-edge technology.
"We solving real problems in real time"
We use Agile software development in every projects we delivered to maximize customers satisfaction. We serve your Software in an iterations, you will steadily see the software growth continuously!
Over the past 8 years of our operation, we have had many clients and projects. A lot of them are under NDA. Here are a few examples that we can publicly disclose.
Talented software house, Full-Stack development with Inbound Agile developer teams. We have a know-how with high capabilities to enable your NOVEL innovations changing it to high-quality softwares.
Swiftlet had a blast working together to create an affordable solutions for small and medium enterprises (SMEs). Our goal is to create a Solutions that has the value of a diamond but the price tag of cubic zirconium. We want to challenge the norm High Quality software doesn't always have to be expensive price tag.
The business process management and enterprise data management platforms on the cloud. that integrates various corporate functions into one homogeneous system.

The POS client for Terebinth Cloud ERP, ready to use, easy to use. Terebinth POS allows you to manage all of your sale activities easily anywhere via your Mobile devices.
Mock up – Wireframe & UI Prototyping Mockup คือ อะไร ? Mockup คือ การสร้างรูปแบบจำลอง หรือ การร่างแบบเว็บไซต์คร่าวๆเพื่อให้การคุยงานกับลูกค้าเข้าใจตรงกันและเห็นภาพได้ชัดเจนสามารถปรับหรือแก้ไขให้ได้สะดวกเมื่อเราคิดจะเริ่มต้นทำเว็บไซต์ขึ้นมาหนึ่งเว็บ จะต้องมีการร่างแบบออกมาก่อนที่จะสร้างเว็บไซต์นั้นๆเพื่อนำเสนอข้อมูลให้ได้มากที่สุด ทำไมต้อง Mock up? เนื่องจากจินตนาการของเรามี มากมาย การวางภาพและรูปแบบออกมาสามารถบ่งบอกให้เรารู้ได้ว่าสิ่งที่ คิดวาดไว้ในใจนั้น มีความ เหมาะสมหรือมีความเข้าใจตรงกับความต้องการของลูกค้าจริงๆหรือไม่ ทำให้เราก็จะเห็นภาพของเว็บไซต์ได้เด่นชัดขึ้น อธิบายลักษณะเว็บไซต์ที่ต้องการได้ดีขึ้น และสามารถเป็นตัวอ้างอิง ในหลายๆ จังหวะของการออกแบบจริงได้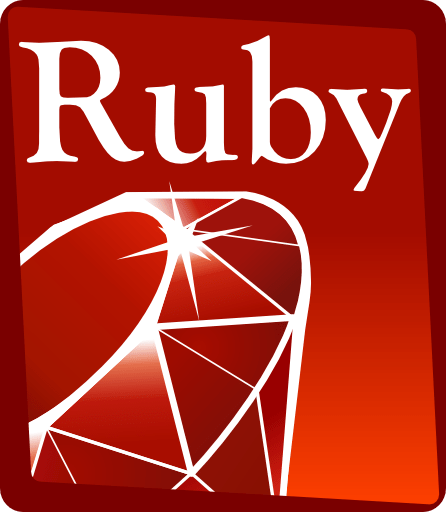 Ruby Arithmetic Operators กำหนดให้ a = 10 เเละ b = 20 Operator Description Example += การนำจำนวน 2 จำนวนมาบวกกัน เเละ นำค่าที่บวกมากำหนดค่าให้ตัวเเปลเดิมที่ใช้ c += a มีความหมายเหมือนกัน c = c + a -= […]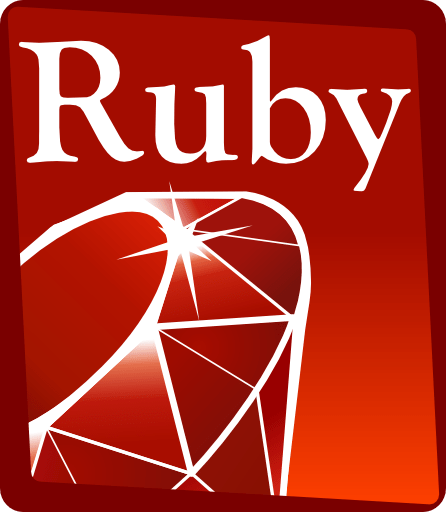 Ruby Arithmetic Operators กำหนดให้  a = 10 เเละ  b = 20 Operator Description Example + การนำจำนวน 2 จำนวนมาบวกกัน a + b = 30 – การนำจำนวน 2 จำนวนมาลบกัน a – b […]
OUR BLOG