CEBIT ASEAN 2019
On 27th to 29th November 2019 At Impact Exhibition Hall 7th Booth no. ST06 Swiftlet Co., Ltd. have a great opportunity for the  showcase in CEBIT ASEAN 2019. We would like to thank you all of the visitors who visited our booth. We hope to have the opportunity to provide the service for all of you.
Services
For customers who are interested in our solutions include:
For more information about our services please contact us.
Highlight – Speaking Session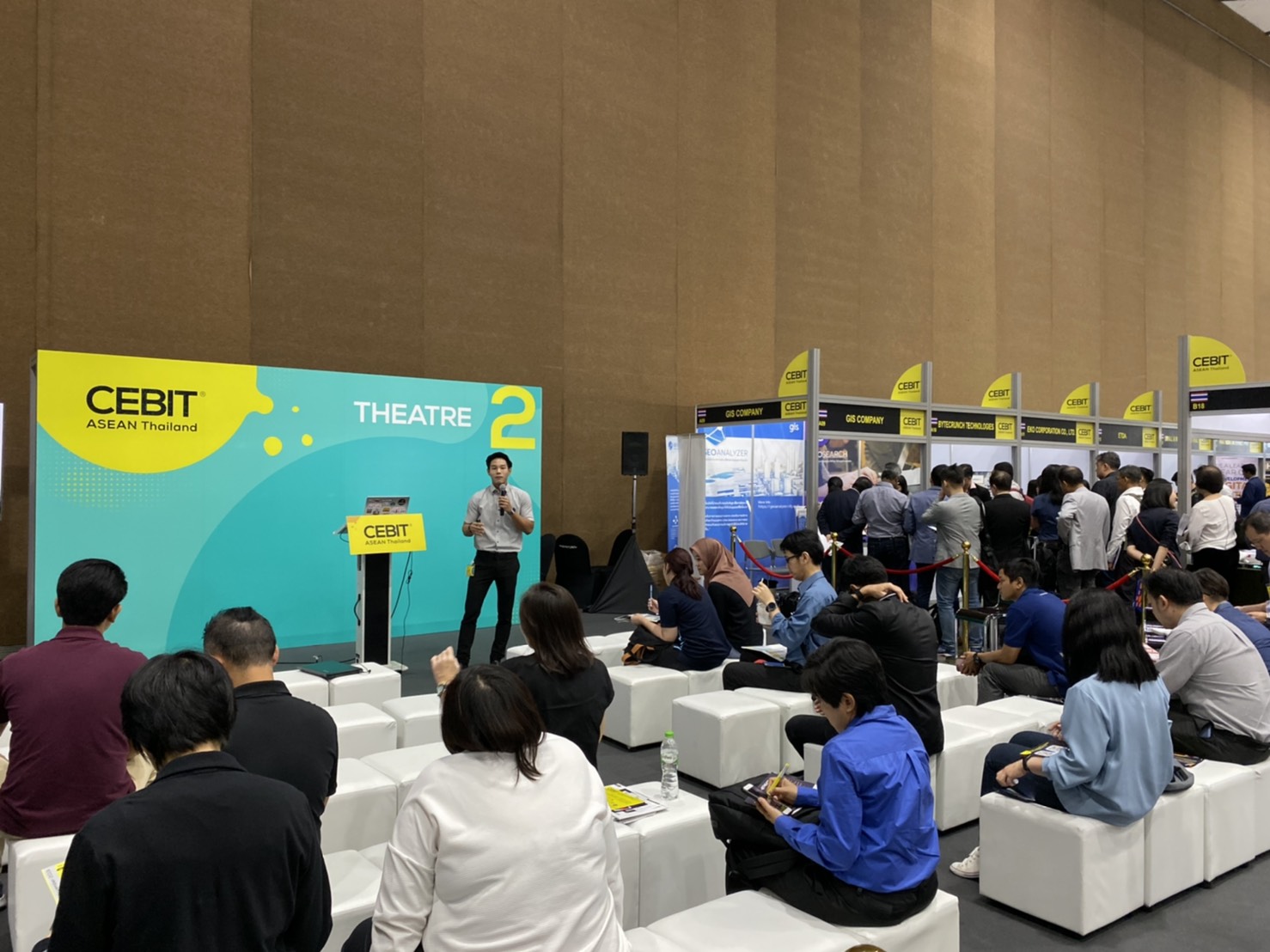 In the venue, speaking session Mr. Nattadaecha Laivirat have a great chance to describe about ERP for SME entrepreneur in topic of "Why ERP is important for your business ?" to give more knowledge about ERP system to audiences. You can learn more about ERP here:
Photo Series