Swiftlet hiring @ Kasetsart University 
On Monday 23rd December 2019, Swiftlet Co., Ltd. has a great opportunity to joined the recruiting announcement at Department of Computer Science, faculty of Science, Kasetsart University. Which Swiftlet Co., Ltd. received the attention from the 4th year students, the company would like to thank all students who attended and interested in our recruiting showcase. For more information about the benefits package, you can visit our career site here
We are waiting for the new generation of TALENTS!
finally, we would like to thank you Department of Computer Science, faculty of Science, Kasetsart University that gave the great for us.
Scan QR Code to apply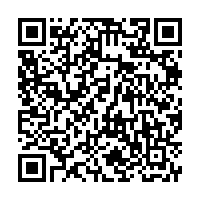 Job Vacancies:
Want to join the most interesting Agile team in Thailand? Those interested to working with Swiftlet Co., Ltd. can send your resume to recruiting@swiftlet.co.th or contact to HRM department 02-102-1946 (K. Poo), see you at Swiftlet!
Photo Series